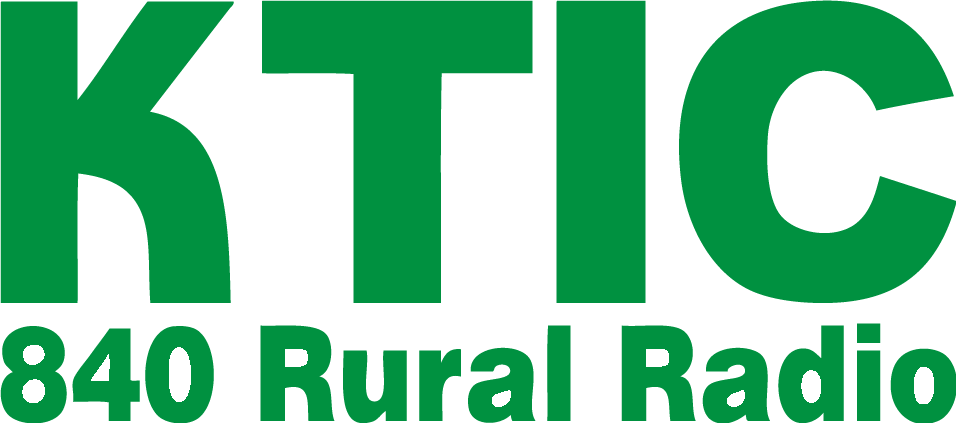 This is Dr. Nathan Mueller, your local agronomist for Nebraska Extension. Many growers across Nebraska have made excellent strides in planting progress this year. However in portions of East Central Nebraska, wet soils, rainfall every 4 to 5 days, and limited days suitable for planting has made this season challenging.
In this area, flooding risk and saturated soils has become an issue after most have received 4 to 7 inches in the past 30 days. In West Point, the root zone soil moisture profile at the Automated Weather Station is above average and one of the wettest in the past 10 years. The survival of germinating and emerged corn and soybeans in waterlogged fields is dependent on numerous factors. We know that the
crop growth stage
genetics
duration of ponding
soil and air temperature
all effect how long the crop can survive. Germinating and emerged plants need oxygen which becomes limited in waterlogged soils. Before emergence, germinating corn can survive up to 4 days, but crusted soils can further reduce emergence and final stand. After emergence, corn seedling can survive for up to 4 days depending on air temperature with cooler temperature increasing the survival time.
The effect of saturated and flooded soils any time and for any duration during the germination process will reduce the final germination and emergence of soybeans. Research shows that a two-day flooding event after seed swelling can reduce germination by 20%-43%. However, early-season flooding and soybean survival depends on many factors. Based on soybean disease pressure observed in flooded fields last year, use a fungicide seed treatment in fields recently flooded.
To learn more about survival of corn and soybeans in saturated and flooded soils, call me at 727-2775 or visit our local website at croptechcafe.org to view a Market Journal video and read a Crop Watch article on this issue.
Know your crop, know your tech, know your bottom line. This is Dr. Nathan Mueller, your local agronomist for Nebraska Extension on KTIC radio.
(Visited 117 times, 1 visits today)